Aji Limo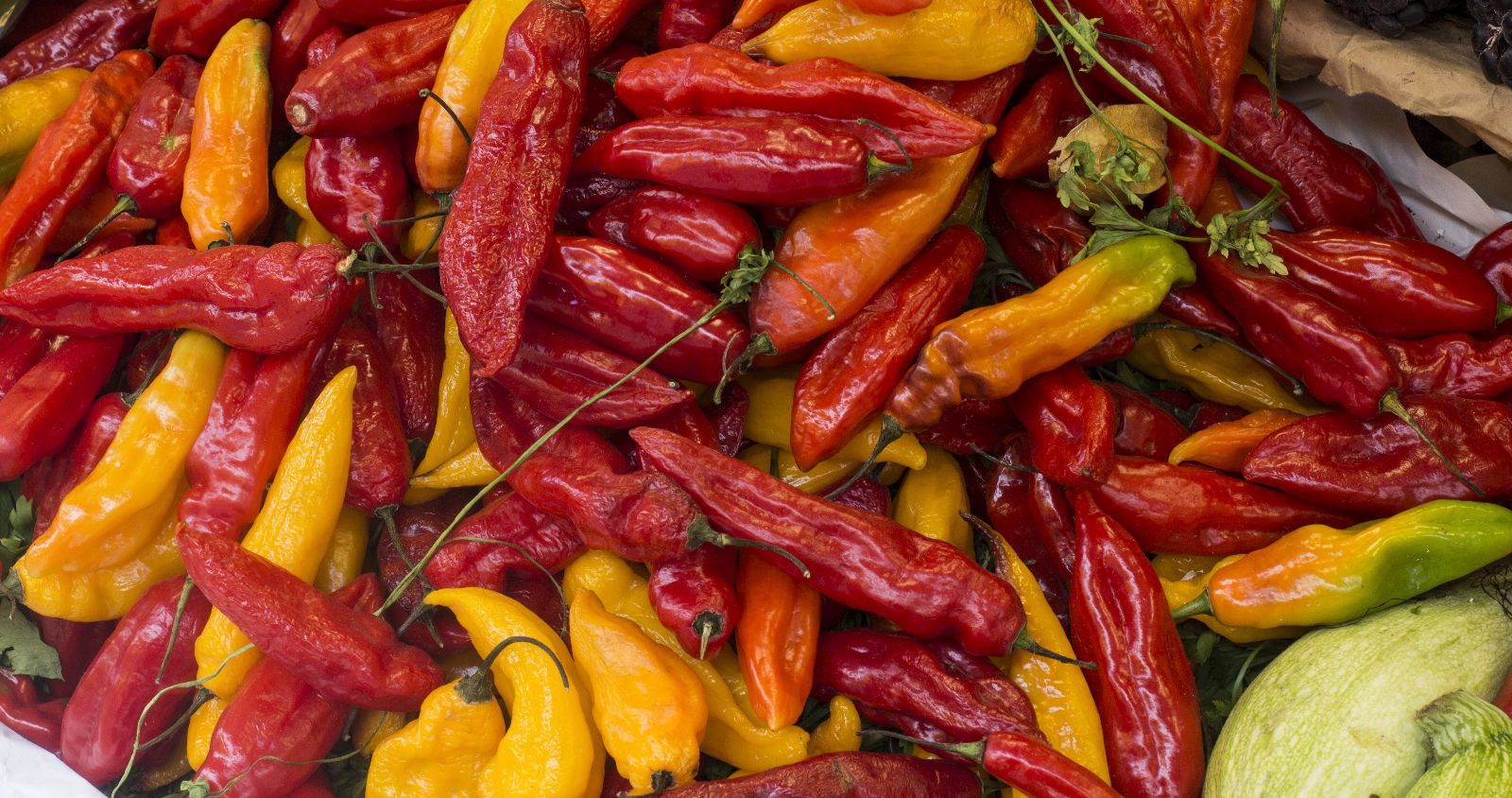 Menu
Have a taste of what Peru has to offer through our BIENVENIDO menu, a five-course introductory journey through its rich cuisine. For ceviche aficionados, be sure this classic will be included!

For a la carte lovers, bear with us as we are still in the midst of working out our regular offer. We expect to have this ready by June 24. Please send an email to hola@nazka.nu if you wish to be kept informed.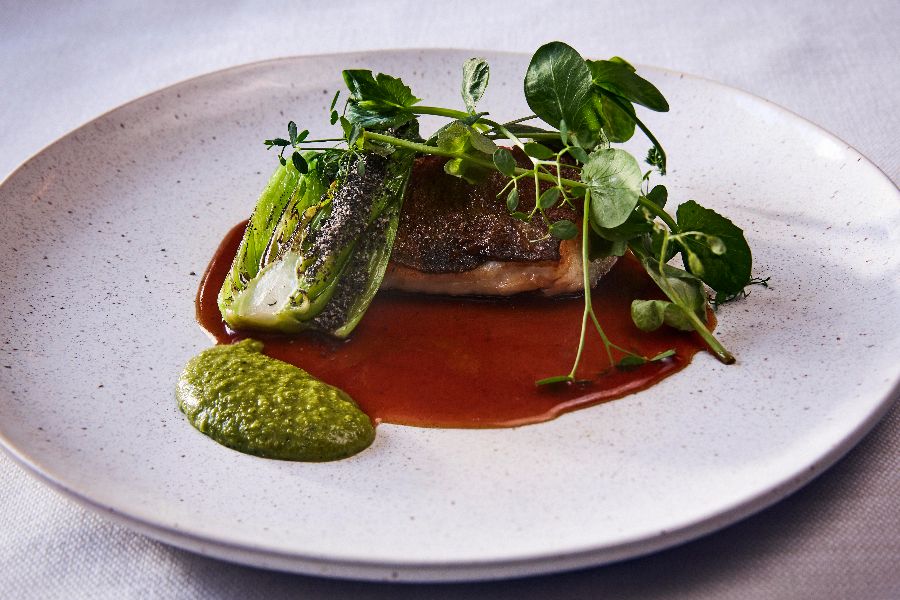 Cocoa
Peruvian cuisine
Peruvian cuisine has gained worldwide recognition through its unique blend of Japanese, Chinese, Criollo and Andean food traditions, spiced with exotic flavors from Peru's vastly varied ecosystems, ranging from the Altiplano and the rugged Andes to the lush Amazon forest and the arid coast.
With hi-end Peruvian restaurants popping up everywhere, Amsterdam strangely enough was left out in the cold. We are happy to fill the void and introduce NAZKA.

Maiz Morado
NAZKA
NAZKA is the expression of our love for Peru, our pais natal and ancestral land. Our kitchen showcases both Peruvian classics and innovative dishes that build on Peru's heritage.

At the core of NAZKA lies the notion of Sabor de la Vida: The surge of joy when sharing delicious food with friends and family in a warm atmosphere. How life itself is celebrated through food latino-style... Que aproveche!!

We welcome all aficionados to try our BIENVENIDO menu during our opening week starting June 19

Dried Peruvian Goosberries (Physalis)
Raul Lansink & Christian Motte
Having lived most of his life in the Netherlands, Peru was nevertheless an enduring presence in Raul's childhood years through the food traditions his mother preserved. Going on family visits to Lima meant sitting at extended family dinners where his grandmother would preside over an endless array of delicious Criollo dishes. Memories may fade, but the spicy smells from his abuelita's kitchen Raul would never forget.

After a distinguished career in advertising and consultancy, Raul decided it was time to reembrace his roots and launch the first fine dining Peruvian restaurant in Amsterdam.
Read More
Read Less
Try our five-course BIENVENIDO menu and enjoy our ride through the Peruvian culinary landscape!