ABOUT PERUVIAN CUISINE
about peruvian cuisine
Peruvian cuisine has achieved global acclaim for its distinctive fusion of Japanese, Chinese, Criollo, and Andean culinary traditions, enriched with Peru's extreme biodiversity. From the Altiplano and jagged Andes to the lush Amazon rainforest and the arid coast, Peru's myriad ecosystems generate a mesmerizing blend of flavors.
Established in 2019, NAZKA has emerged as the foremost Peruvian fine dining establishment in The Netherlands and beyond. Our talented and youthful chef, Koosh Kothari, honed his skills at Lima's most prestigious restaurants, such as Merito, Kjolle and Central, with the latter elected as world's best restaurant in 2023 (World's 50Best).
Under Koosh's guidance, we offer an unforgettable gastronomic experience that showcases the essence of Peru and beyond, with a dash added from his Indian background. We offer both a tasting menu and a la carte options.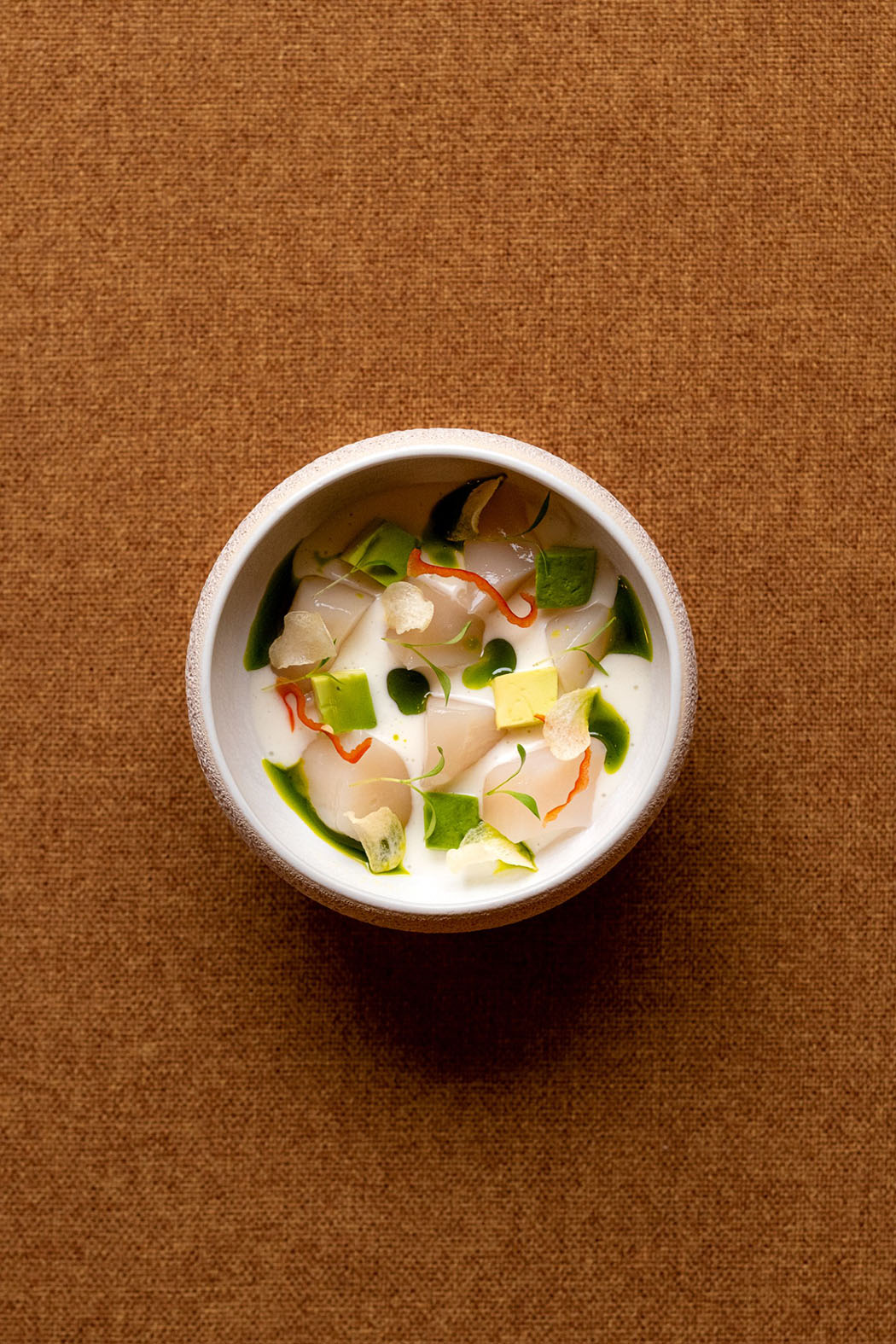 our philosophy: sabor a tu vida
our philosophy: sabor a tu vida
NAZKA is the expression of our love for Peru. Our kitchen showcases Peruvian classics such as the ceviche and innovative interpretations of the Peruvian culinary traditions.

At the core of NAZKA lies the notion of Sabor a tu Vida:  We offer a taste of the good life, triggering your senses with our abundant flavors and colors, and lifting your mood with our warm, Latin-tinged service and ambiance. Spending an evening at NAZKA is living the good life – with wonderful food, drinks, family and friends.
Our team, led by our manager Helena, will make your stay at NAZKA a memorable one. Please contact her on hola@nazka.nu if you have any requests.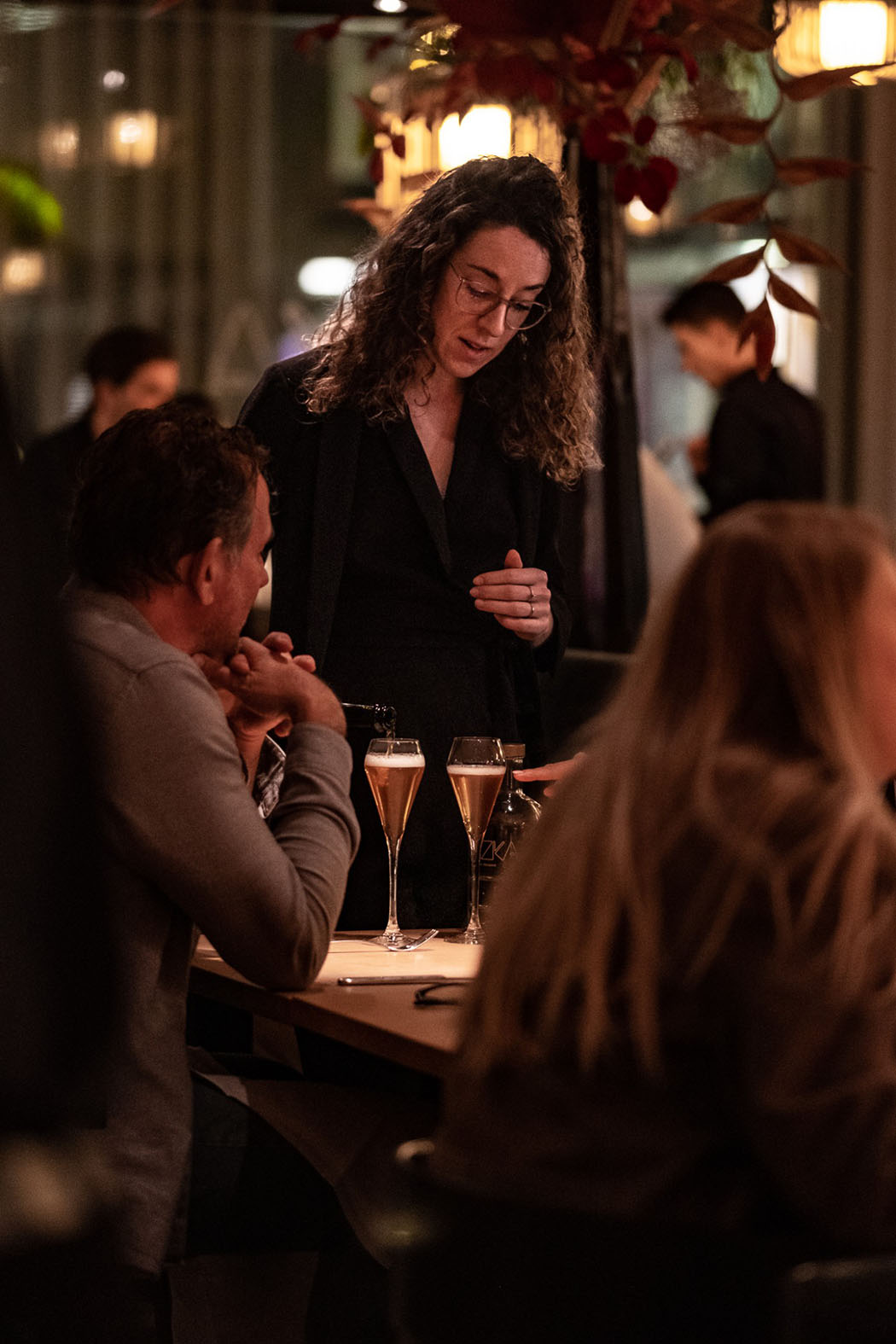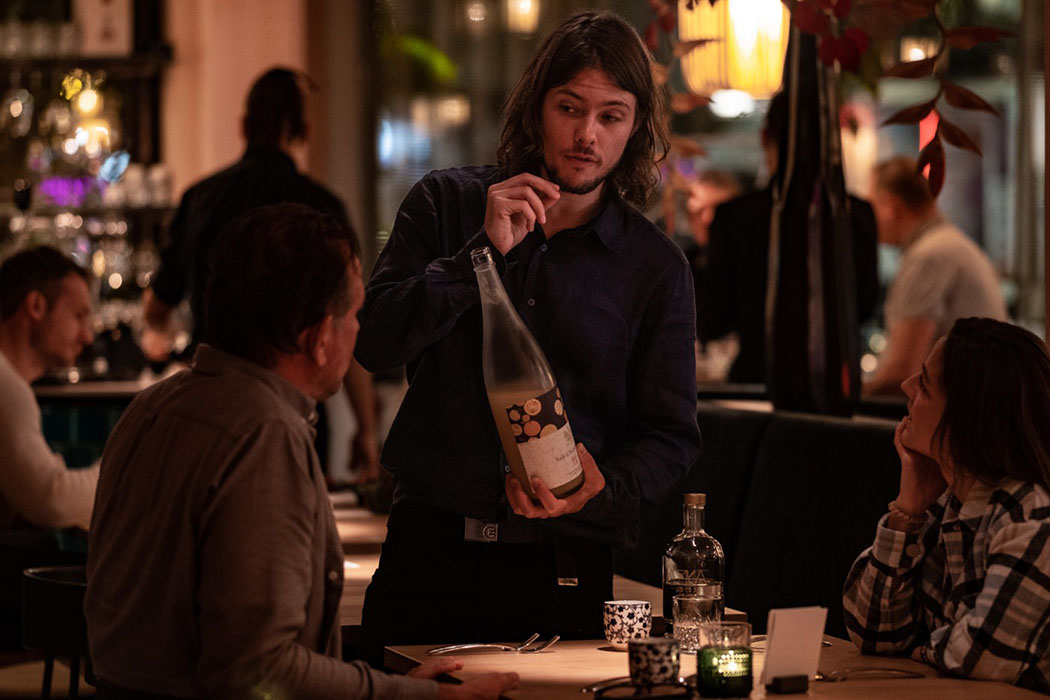 wines
our view on sustainable gastronomy
our view on sustainable gastronomy
Granted, we do not aspire to create a circular food production process. And we use animal proteins in our menu. We love fish, fowl and meat, all of which have been staple food in Peru for centuries. But we do care to reduce our footprint and we do advocate the predominant use of plants. Call us plant-forward, if you will. We have a full vegan menu which we are particularly proud of. Even our regular menu is mostly veggie. We aim to reduce food waste as much as possible, something which comes natural to our latino chefs, having lived in poor societies where food is a precious commodity. We buy most of our products from producers in Holland and Europe.
Still, importing products from Peru is not only unavoidable but also, to an extent, desirable. We believe Peru itself should benefit from the popularity surge of Peruvian cuisine. We should not appropriate something that is central to another culture, even for sound ecological reasons. Also, not every local product has a smaller ecological footprint than a product imported from Peru.
Our mission is to bring Peruvian cuisine to the Netherlands, yet in a modernized fashion, taking into account our responsibility towards the planet and our respect for Peruvian cultural traditions. Our chef, coming from India and raised in Peru, himself once vegetarian, is facing this challenge every day, and loves it..
ABOUT THE FOUNDER
about the founder
Raul Lansink is founder of NAZKA. Having lived most of his life in the Netherlands, Peru was nevertheless an enduring presence in Raul's childhood years through the food traditions his mother preserved. Going on family visits to Lima meant sitting at extended family dinners where his grandmother would preside over an endless array of delicious Criollo dishes. Memories may fade, but the spicy smells from his abuelita's kitchen Raul would never forget.

After a career in advertising and consultancy, Raul decided it was time to reembrace his roots and launch the first modern Peruvian restaurant in Amsterdam.

Raul's sister is Katinka Lansink, who found her calling as ambassador of Peruvian food and who has published two cook books on Peruvian cuisine, Mi Casa Peru and Cocina Nikkei.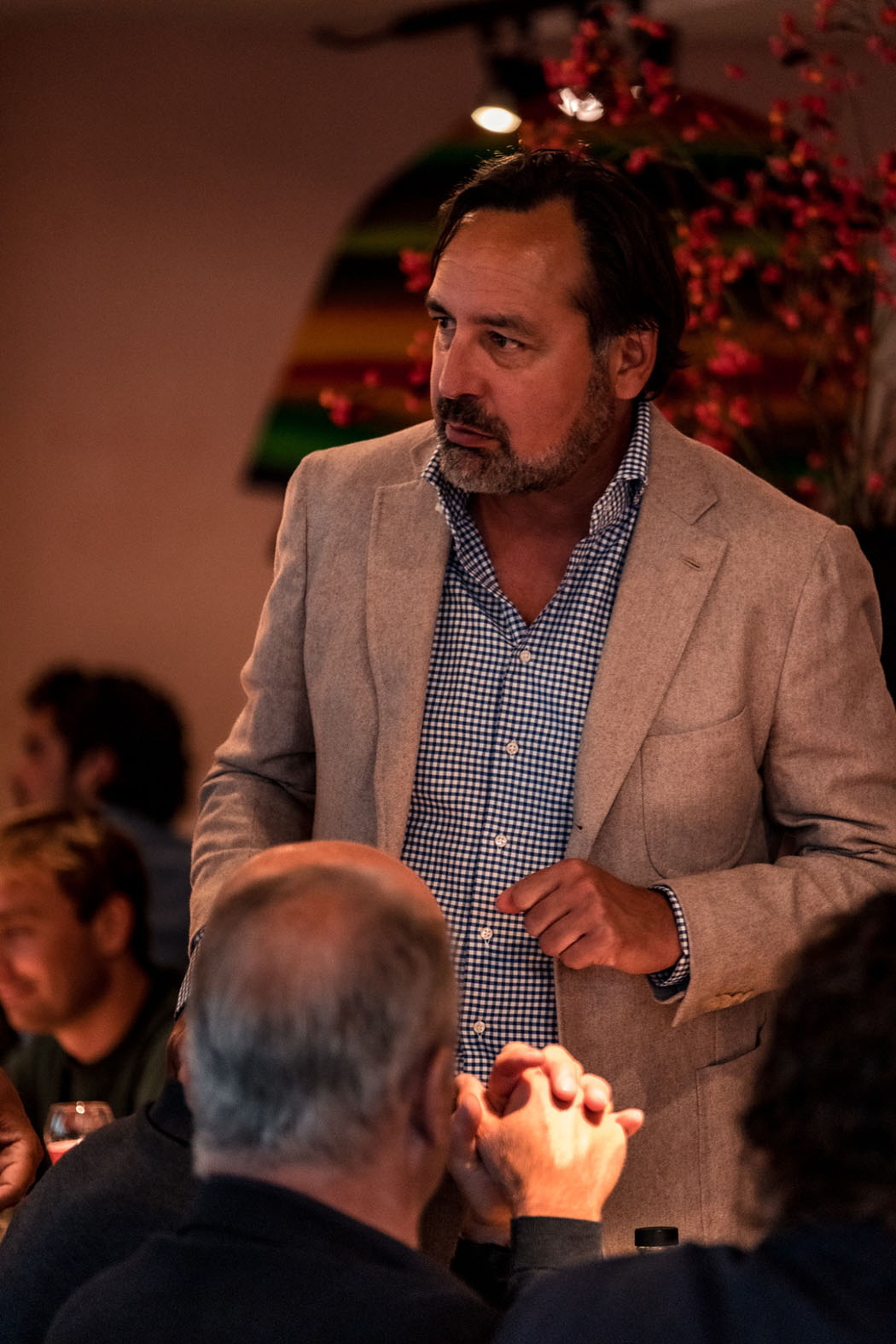 Address
Van Ostadestraat 352-354
1073 TZ Amsterdam
Opening Hours

Tuesday to Saturday: 18.00h - 24.00h




Menu & Reservations
We offer a la carte on weekdays, alongside our four-course or six-course tasting menu

We only take online reservations
For urgencies call +31 20 223 49 01 or send an email to hola@nazka.nu

Payments
Please note we only accept debit and credit cards, no cash